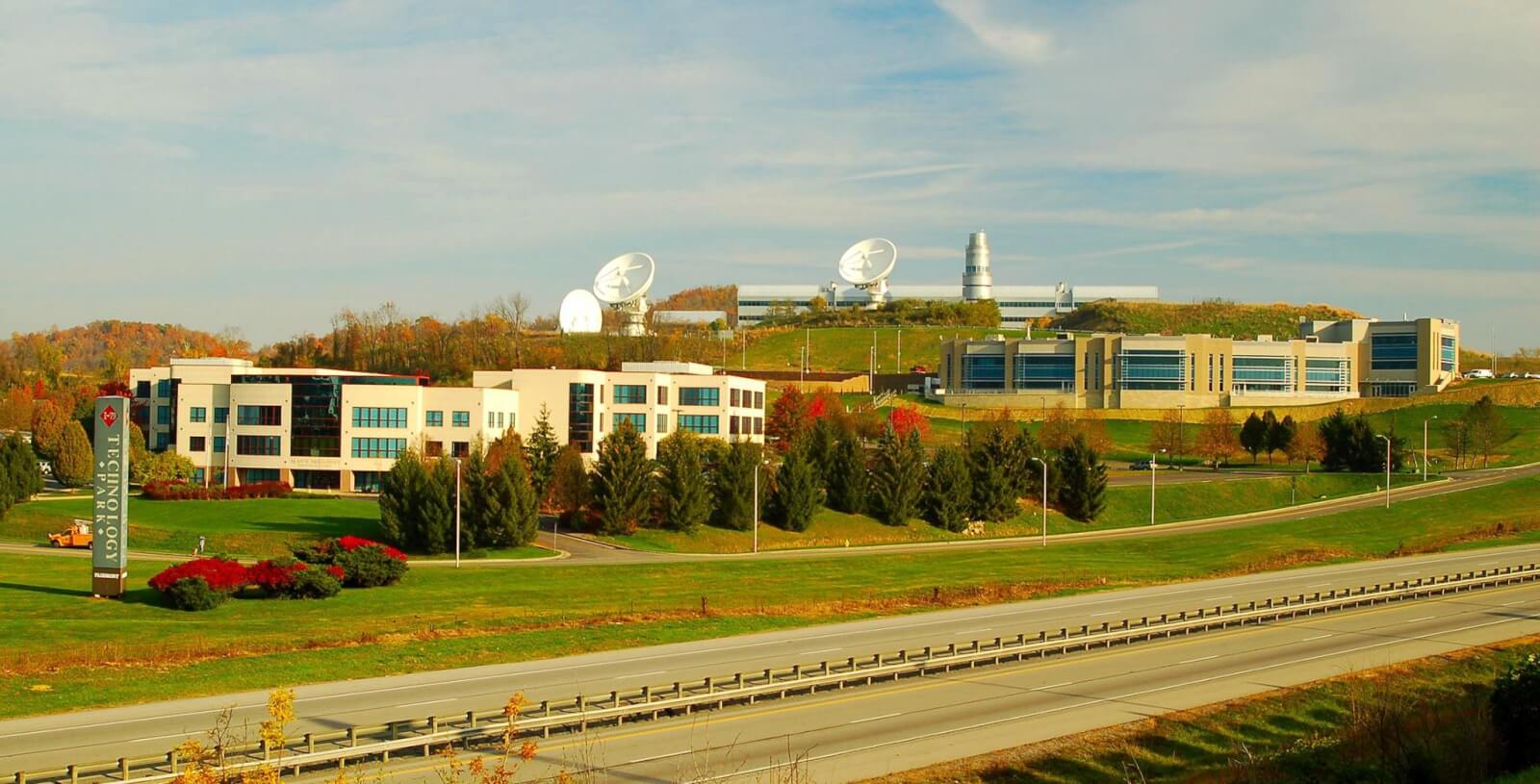 Fairmont's most experienced choice for home inspections and mold testing
Charles Roskovensky of Housebusters Inspection Services, Fairmont's number one choice for home inspections and mold testing, has had close connections with Fairmont and the latest advancements in technology over the years, from teaching energy efficiency at Pierpont Community and Technical College to doing energy training across West Virginia for the U.S. Department of Energy.   In addition to conducting home inspections and mold testing, Housebusters also completes manufactured home foundation certifications, well water bacteria testing and septic inspections.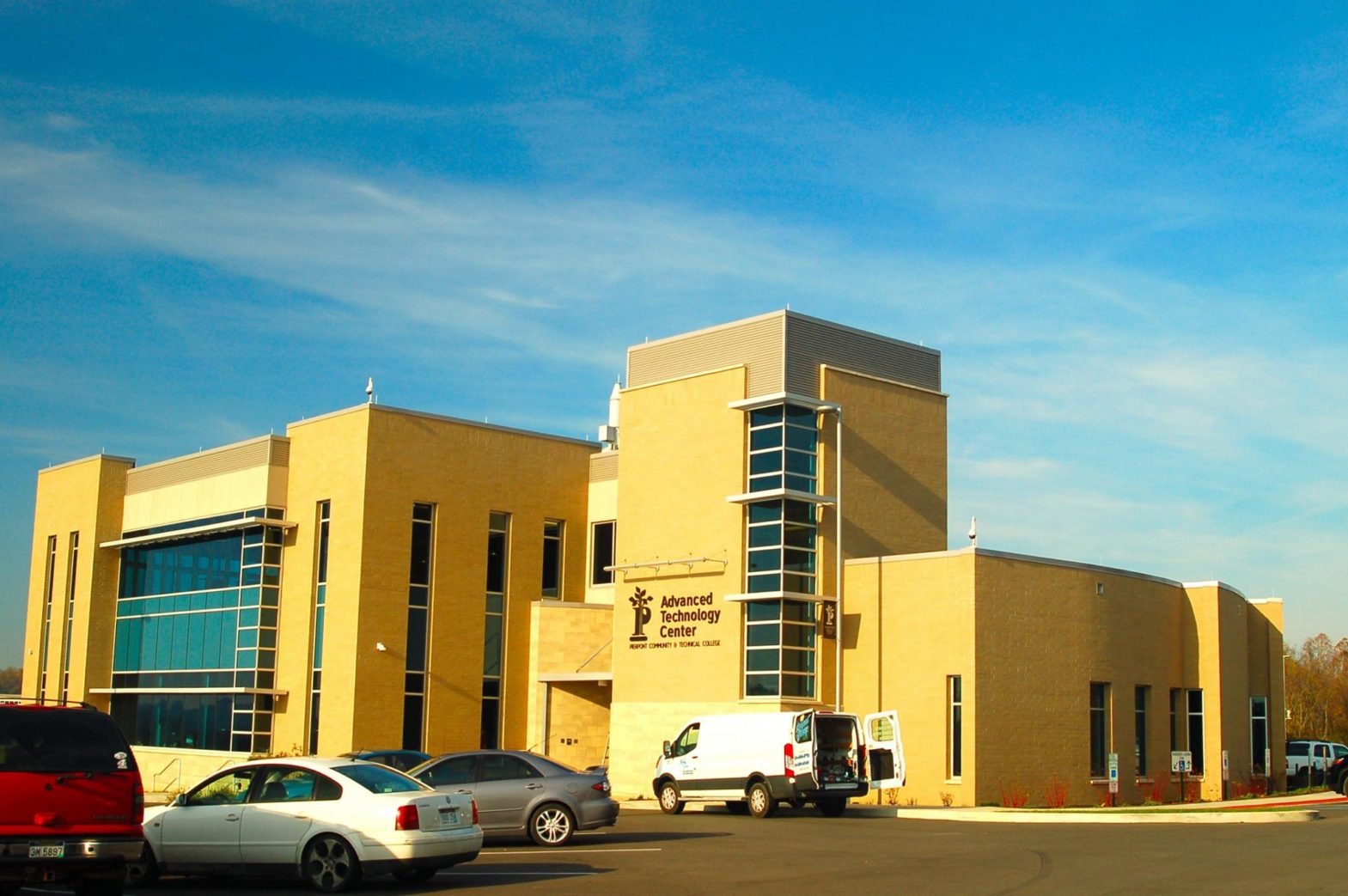 "My wife and I are first time home buyers and we finally found a home and needed a home inspection. Charles came highly recommended to us by a coworker. It was a great choice on our part to go with Housebusters. Charles was extremely knowledgeable in the field and taught us a lot while going through the inspection. He seems like a great guy and takes a lot of pride in his work. He will come and comb over everything and will let you know what needs fixed, how to fix it and a good idea of what it might cost to fix it. His reports are detailed and with great turnaround. His prices are affordable and I would highly recommend his services to any 1st time or 5th time home buyers.
Dakota Dotson